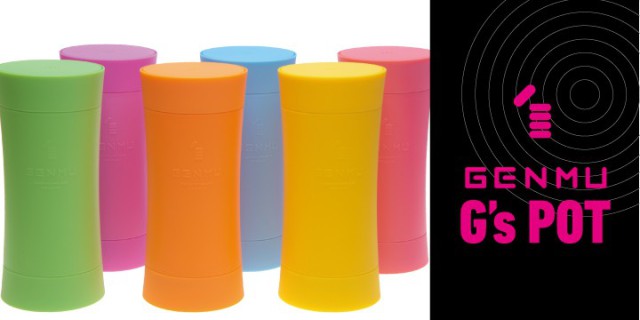 Evolution of material!
The new trend of Luxury masturbation Cups!
The series has 6 different models made with 3 different characterized materials with various softness.

All of them is like Girly Skin, are reusable, odorless, non-tacky and stretchy.
Each model is delicately designed by the master, each with different excitement and special texture.
G's Pots are simple, neat, real and easy to store.